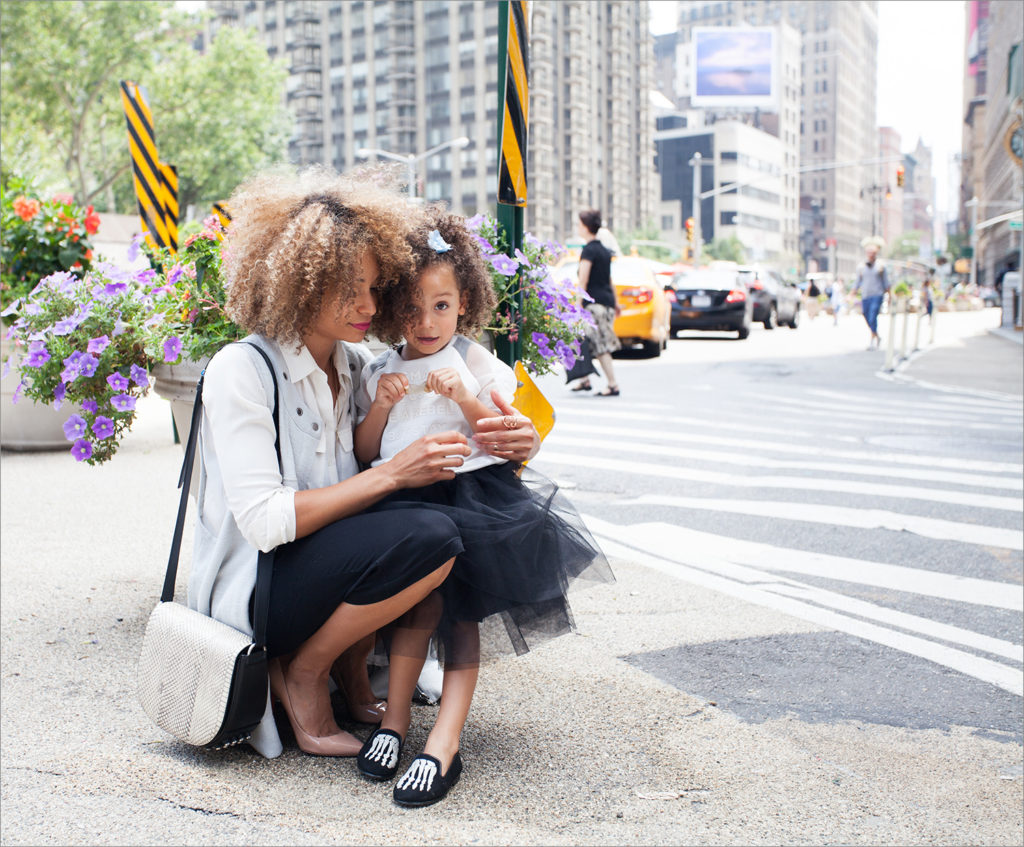 Because of my advocacy work for female concussions, I've learned more about sex and gender issues with medical research and other aspects of medicine. Research and focus regarding women's health has been ongoing for some time, but has lagged with regard to concussion. In this post, I'm providing information about women's health issues as well as online resources for women, girls, and teens. Of course, it's important to continue this important work so that the coming generations have the research needed to enable them to live a healthy life, and resources to access them.
Research
Women have been excluded from research in many topics for many years. It wasn't until 1993 that the NIH required that females be included in human subject research. [1] Research animals (i.e., mice and rats) have essentially always been male. That's starting to change, thankfully. For concussion, females have been excluded from studies for many years.
As of 2014, women and minorities must be included in clinical research that is funded by the NIH.  Here are some guidelines: Inclusion of Women and Minorities as Participants in Research Involving Human Subjects – Policy Implementation Page
Prescription Medicine Use
Females are physically different than males. An obvious point, yes, but it wasn't treated as such during development of pharmaceuticals. Women were excluded and results from studies of males were applied to women. Eventually, some studies illustrated the importance of studying both genders.
In 1989, a study of 22,071 men looked at the use of aspirin to prevent heart attacks and stroke. Findings showed that, for men over 50, risk of a first heart attack risk was substantially decreased, but stroke risk increased. Finally, in 2005, a study regarding aspirin use for women was published. The study covered a 10-year time period and included 40,000 women. Results showed that, for women aged 65 or over, aspirin use every other day reduced the risk of stroke but increased the risk of cardiovascular disease. [1] It's a completely opposite effect.
Another recent example shows that dosage requirements can vary for males and females. A notable study found that Ambien (a sleep aid) was being prescribed at doses higher than needed. Eventually, lower doses were prescribed for women.
Resources
Before I started working on this topic, I was unaware of these websites. I'm sharing them with you now so you can familiarize yourself with the information provided and the work completed.
Office on Research on Women's Health
The ORWH provides information about females in research, including clinical trials. Prior to 1990, females generally were not included in research. A law was passed in 1993 mandating that females be included in NIH-funded research. Over a period of 25 years, numbers of female participants increased. In 2015, more than 50% of NIH-funded clinical research projects included women. The ORWH has also developed a Women of Color Health Information Collection. The collection includes the Women of Color Health Data book, which is a 182-page PDF. That data book along with other reports and information provides a wealth of information on many topics. I could have easily spent much time on the site reviewing all the materials. Alas, I cannot at the moment because I have to finish this post! I'll go back to the site, though, definitely.
As another example of the OWRH's accomplishments, they share on the site that their research was part of development of the at-home pregnancy test. Research, inclusion, support for women seeking careers in biomedicine: the OWRH has it all!
Office on Women's Health (OWH)
The OWH provides information about many health topics related to women. This website provides a wide range of information on many topics. There's an A-Z index of topics that includes medical conditions, social topics, and more. Fact sheets on varied topics are also available. Information is for the public and those in the medical community. The site is definitely worth a look.
Women Veterans Health Care
This site provides comprehensive health and wellness information as well as another critical component: support. There are outreach materials, helpline numbers, a chat line, and more.
GirlsHealth.gov
This site focuses on issues for girls and teens ages 10-16. It includes information about physical topics such as menstrual cycles, medical and disability issues, and social issues such as bullying. This site is packed with information. If you're a teen or parent or someone that interacts with teens, take a few minutes and see what's on the site.
---
[1] CM Mazure, DP Jones "Twenty years and still counting: including women as participants and studying sex and gender in biomedical research" BMC Womens Health 2015; 15: 94.
Related posts: